What are you Interested in?
Business Accounts
Whether you are just starting up or looking to grow your business, we have the account that works just right for you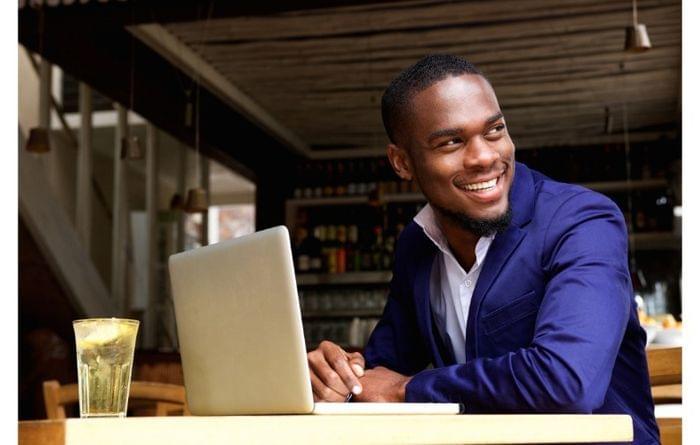 Corporate Cards
Whether its facilitating your travels or handling your transactions, our Corporate Cards are the perfect companion for your business.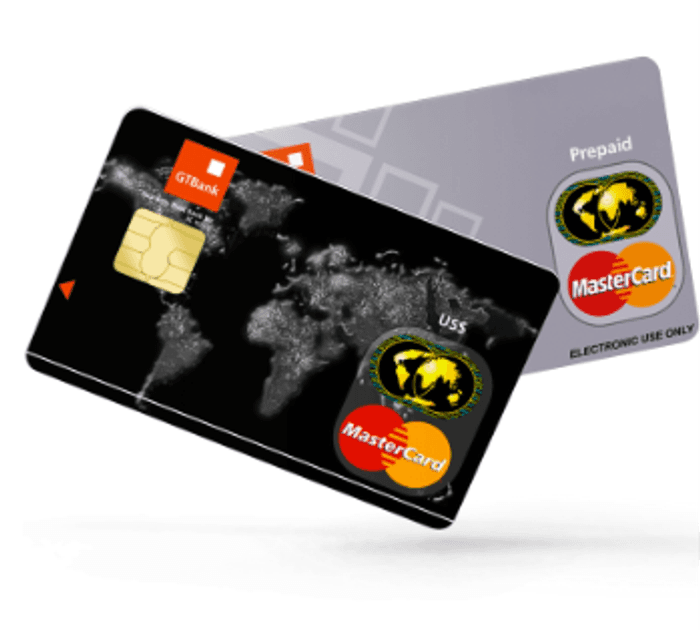 Loans & Advances
Get the right financing for your business from our term loans and business facilities.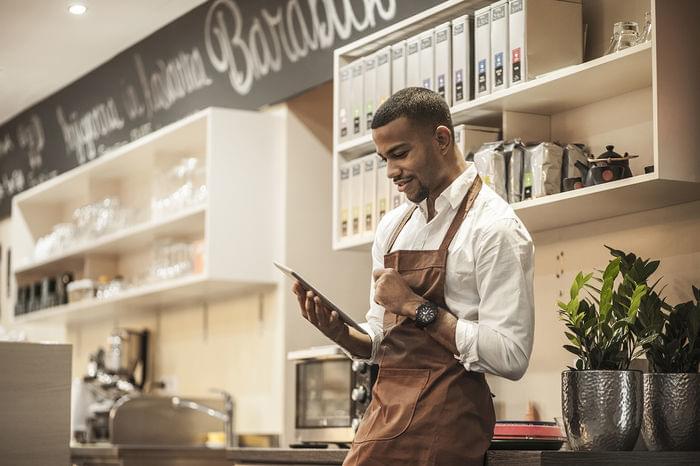 International Trade
At Guaranty Trust Bank (Rwanda) plc, we have the products and services to help you do business in the growing global trade market.