GTBusiness Account
Our business is growing yours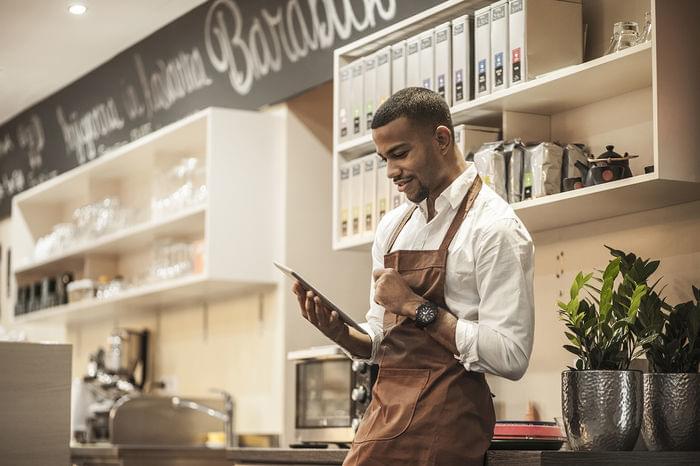 Whether you are an ambitious entrepreneur just starting out your next venture or a forward-thinking business looking to expand, our GTBusiness Account is designed to help businesses of all stages start, grow and thrive.
Download Account Opening Form
What's in it for You?
Access to a wide range of business resources.
Low minimum balance requirement and reduced monthly charge.